Come and enjoy a refreshing drink with us here at The Birch Tree pub.
We have lots of amazing drinks to taste such as:
Local beers from the Everards Brewery, including some authentic guest ales. Our craft gin selection is always a favourite (come and find your favourite gin or two). For those cocktail lovers – we have a huge selection to choose from.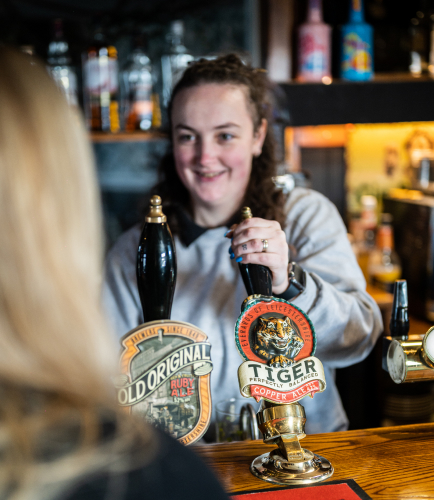 Selected Wines and Bubbles
Our wines are great on their own and perfect with our food. We are sure to have something that is tailored to all tastebuds – ranging from crisp dry white wines, sweet, sharp rosé or even mulled, robust reds.
Explore our selection of fine bubbles and experience the unique selection of characteristics each bottle holds. Bottled Champagne, Prosecco or Cava.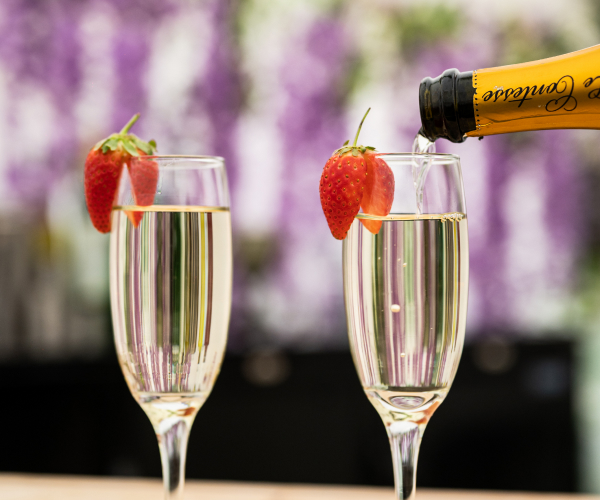 We Are Dog Friendly in Our Bar Area
We are super proud to say we are a dog friendly pub, so feel free to bring your pooches for a well deserved drink at The Birch Tree!
*Dogs are welcome in our bar or garden area only.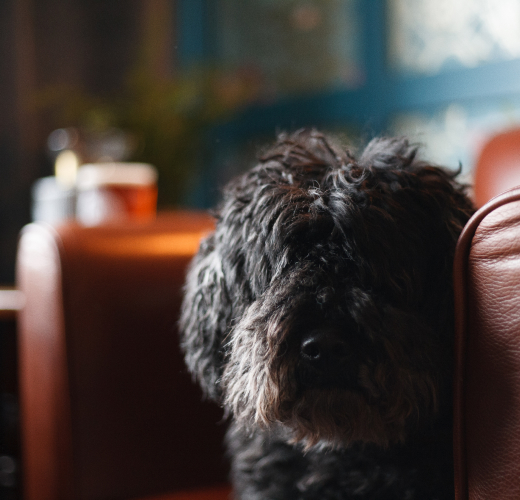 If you want to eat and bring your fury friend along don't forget you can book a table in our bar area.